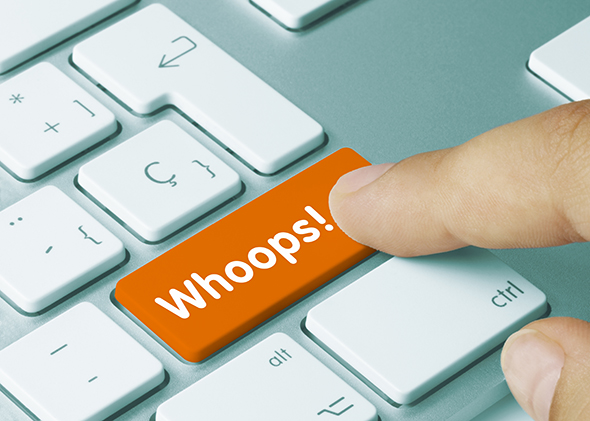 Shipping lithium batteries is challenging, with new air shipping regulations making air transport for many batteries all but impossible. But at least you know those batteries power the devices that make our world more amazing by the day, right?
Well, not always.
For every life-altering phone, tablet or fitness tracker, there's a device so pointless or questionably conceived that you have to wonder why it even exists. And yet, it does—and you may have sweated the details to ship the lithium batteries that power it.
Here's our list of the dumbest battery-powered devices out there. Add your own dumb devices in the comments section at the bottom of the page.
Dumb battery devices you can wear

Dumb battery devices for your kitchen


Dumb battery devices for your pets

Dumb battery devices for your kids


Unfortunately, lithium batteries offer such cheap, reliable power that inventors can make almost any idiotic notion a reality. But these batteries (and the devices they make possible) don't have to be a shipping nightmare! Labelmaster offers safe, compliant lithium battery packaging—along with answers to all your questions—that make battery shipping as painless as possible.
Air conditioned shoes? Seriously?
---
Make sure your shipments are safe and in full compliance with a full line of solutions from Labelmaster—a full-service provider of goods and services for hazardous materials and Dangerous Goods professionals, shippers, transport operators and EH&S providers.