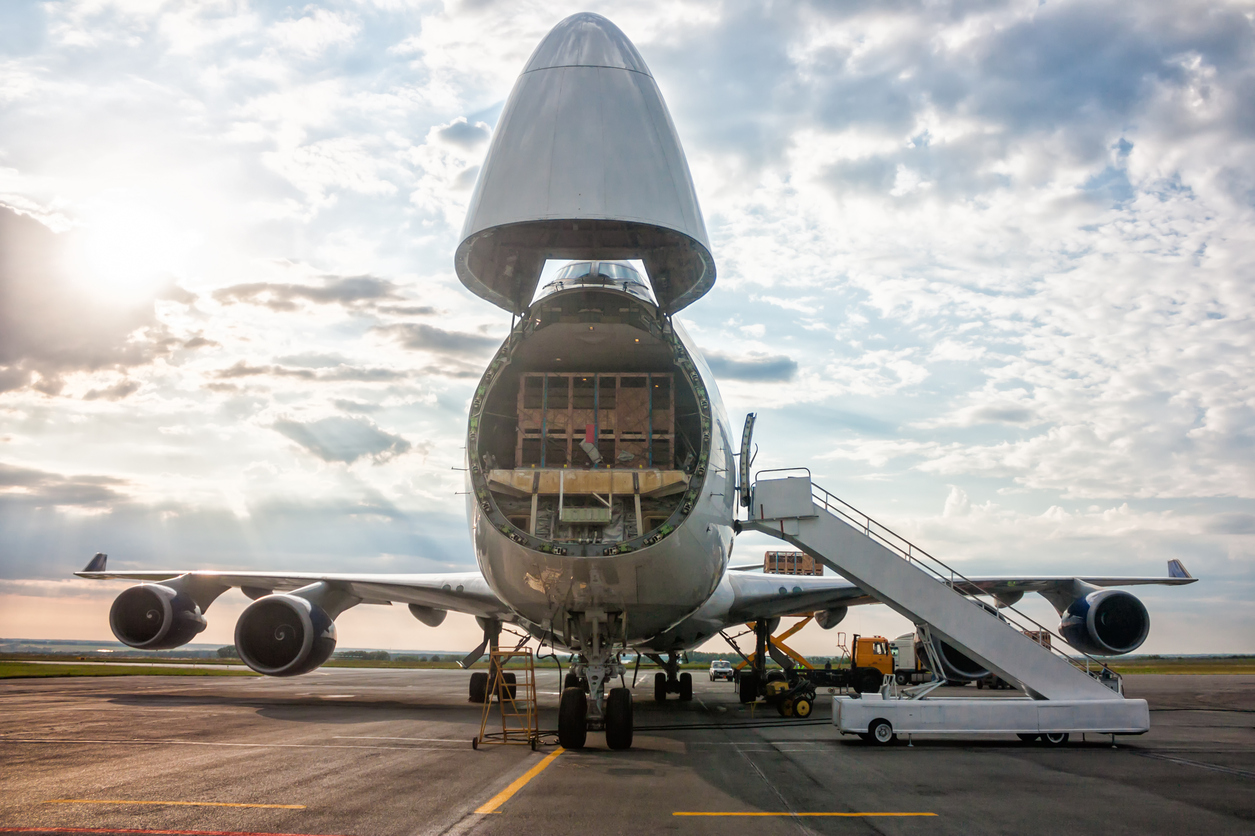 James Wyatt, Assistant Director of Dangerous Goods Publications at IATA, will speak on advanced automation—and give a live demo of IATA's new acceptance solution—at the 13th annual Dangerous Goods Symposium, September 5–7, 2018, in Rosemont, Illinois.
Who determines what's safe to load onto an airplane—and what isn't—when it comes to the world of Dangerous Goods (hazmat)? What criteria do they use, and how accurately do they apply them? Is there a better, more consistent and ultimately safer way to make these decisions?
Those are the kinds of questions James Wyatt deals with in his role at IATA. He and his colleagues have made advanced automation the cornerstone of answering those questions for Dangerous Goods acceptance, and he'll discuss the results at next month's Dangerous Goods Symposium.
Here's a brief preview.
The costs of inconsistency and unpredictability
Wyatt believes airline Dangerous Goods inspectors, who grant or deny final approval for a shipment to be loaded as cargo on an aircraft, have some of the toughest and most important roles in Dangerous Goods. He also knows they're only human.
"Now, these acceptance checks are performed manually by staff who receive IATA Category 6 training," he says. "If you offer the same item, packaged and marked the same way with the same documentation, to 10 different inspectors, you might have eight say it's okay and two say it's not."
Human inconsistency among inspectors is clearly not an ideal situation. Interpreting constantly changing regulations too strictly creates delays and makes shipping more costly, while interpreting them too loosely risks a potential catastrophe. Unpredictable acceptance, meanwhile, harms every player in the air cargo supply chain.
Wyatt and his IATA colleagues believe automation is the solution. "Automating acceptance will save time and provide consistency of the checking process against the regulation."
IATA's automation solution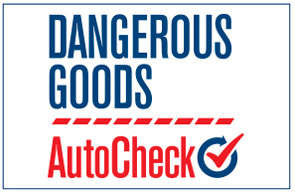 To make acceptance faster and more consistent, IATA has developed DG AutoCheck—a digital solution that checks the compliance of the Shipper's Declaration for Dangerous Goods against all relevant rules and regulations in the IATA Dangerous Goods Regulations.
"It automates acceptance and scans the DG declaration, and it automates documentation of the check," Wyatt explains. "It's a web-based tool, so it can receive documents electronically, or it can scan paper documentation to an email address where optical character recognition technology converts the scan into core data. Then the rules engine can check it against DG regulations."
IATA announced DG AutoCheck at March's World Cargo Symposium in Dallas, and has been performing pilot testing throughout the final stages of development. Customers such as United Airlines, Qatar Airways, Swissport, DHL Express and KLM Cargo have tested it in operational environments, proving vital data for the product's development.
At next month's Dangerous Goods Symposium, Wyatt intends to give attendees a live demo with mocked-up shipments. "We're inviting people to try the product, to show how automation at this level is able to enhance compliance and safety, and provide visibility on movements.
"It's the first overall solution dedicated to this specific part of the supply chain from a functional perspective. Acceptance is the last step before Dangerous Goods are loaded onto an aircraft. It's critical—we have to make sure we have a consistent, clear result."
The 13th annual Dangerous Goods Symposium—September 5–7, 2018
Labelmaster will host the 13th annual Dangerous Goods Symposium September 5–7, 2018, at The Loews Hotel in Rosemont, Illinois.
Join us as industry experts and regulators discuss topics and lead workshops that cover everything from training best practices to international and domestic regulatory updates and the latest lithium battery regulations. You'll never find more DG knowledge or experience in the same place, anywhere.
Labelmaster is a full-service provider of goods and services for hazardous materials and Dangerous Goods professionals, shippers, transport operators and EH&S providers. See our full line of solutions at labelmaster.com.