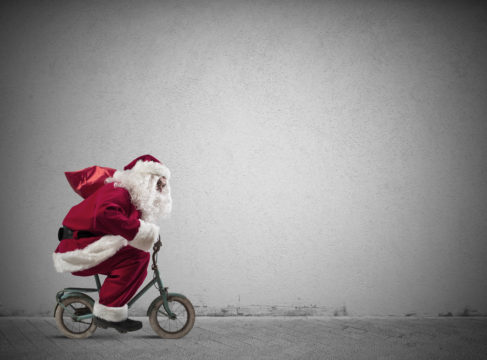 You're a busy hazmat professional. Who has time to shop for holiday gifts?
Fortunately, you're a hazmat professional. Some of the stuff you see and use every day can, with a little imagination, make clever gifts for just about anyone on your list. Plus you have access to the toughest, most durable packaging anywhere.
This Hazmat Holiday Gift Guide will save you the trouble of scouring your warehouse or flipping page-by-page through our entire website. Ready, set, shop!
Happy Holidays from everyone at Labelmaster!
Santa sez, make sure your shipments are safe and in full compliance, with a full line of solutions from Labelmaster—a full-service provider of goods and services for hazardous materials and Dangerous Goods professionals, shippers, transport operators and EH&S providers.