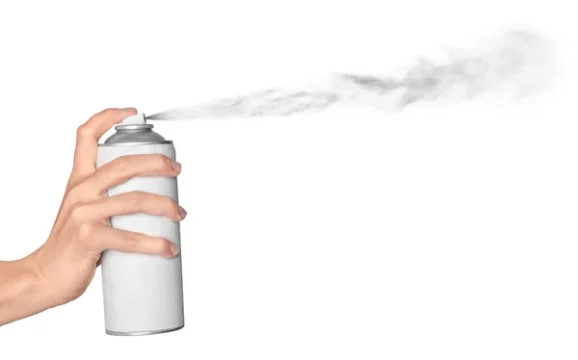 December continues its slow slide into the official beginning of winter, with the solstice on the 21st—just a couple of days away. Stay warm and safe! The holidays are here, and no one wants to be ill or injured for them. Take the right steps to protect yourself and your fellow employees!  It was a busy week in the regulatory world, with both IATA and the IMO releasing documents related to their forthcoming new texts, so let's jump right in.
IATA
The association published an addendum to the about-to-become-effective 64th Edition of the DGR. Highlights include:
Additional operator variations
Modification of SP A111 regarding oxygen generators
Changes to packing instructions including for aerosols and (what else) lithium batteries
An extension to the end of March 2023 for the use of UN 1169
Revised competent authority contacts
An update to the non-radioactive acceptance checklist
IMDG Code
The IMO published what amounts to a "significant changes" list to its new Amendment 41-22 of the IMDG Code. A very brief summary:
Amendments intended to align with the amendments to the UN Recommendations on the Transport of Dangerous Goods, 21st Revision Edition
Regular updates to classification, segregation, packing and marking of dangerous good
Clarification for marking Class 7 goods in overpacks
New or revised definitions
Updated portable tank standards
Removal of the telephone number requirement for Lithium Battery Markings
Changes to special stowage requirements
Find the complete list of changes here
EPA
The agency published a revised risk determination for perchloroethylene. This is a relatively commonly used industrial cleaning chemical often used in electronics maintenance, so fi your workplace is affected, be sure to look this over.
Labelmaster is a full-service provider of products, shipping and training software, and professional consulting services to assist the DG and HS&E professional to comply with national and international regulations. See our full line of solutions at www.labelmaster.com.