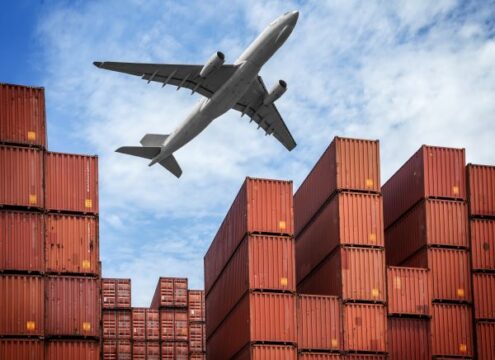 The third week of the month was a bit of a "post-holiday" period, apparently, at least among the regulatory bodies. It was pretty quiet. As such, it's a small digest this week, although PHMSA announced a meeting dealing with lithium batteries—always a popular subject of interest. Here's the latest news.
PHMSA
The agency announced a meeting of its Lithium Battery Air Safety Advisory Committee. The all-day meeting will be held May 4th.  Find details and how to participate here.
Chemical Safety and Hazard Investigation Board
The Board announced a public meeting for May 5th at 1 PM.  The meeting will be virtual. The Board assist OSHA with investigating chemical incidents and makes recommendations for safety improvements. Find more details here.
Labelmaster is a full-service provider of products, shipping and training software, and professional consulting services to assist the DG and HS&E professional to comply with national and international regulations. See our full line of solutions at www.labelmaster.com